The stars will be out for the film industry's biggest night! Adults are invited to the Main Library at Goodwood, 7711 Goodwood Blvd., at 6 p.m. Sunday, February 26, for a free, live screening of the Academy Awards show (commonly known as the OSCARS) on the big screen of the Large Meeting Room.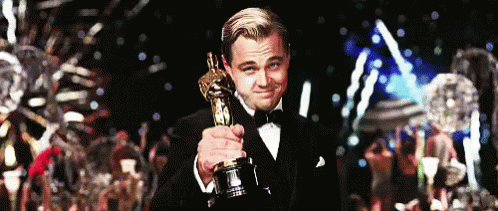 On this night, everyone's a superstar! Have your picture taken with "paparazzi", try your hand at guessing the most correct winning movies and enjoy delicious complimentary popcorn, movie candy and soft drinks while you watch. Attendees are encouraged to come dressed in long gown/black tie attire or as a favorite character from a 2016 movie.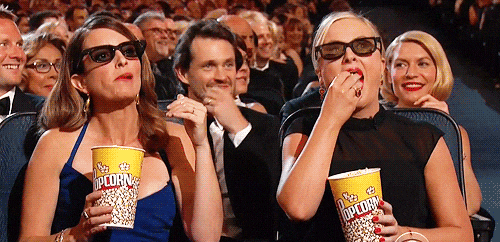 Partygoers also should feel free to bring their own finger foods that do not require heat or refrigeration. The show begins at 7:30 p.m. Central Standard Time, but doors will open at 6 p.m. for Red Carpet viewing.
For more information about the OSCARS Viewing Party, call Pabby Arnold at (225) 231-3761.