Good afternoon, class. Today we'll be learning about the homework help resources available through the Digital Library.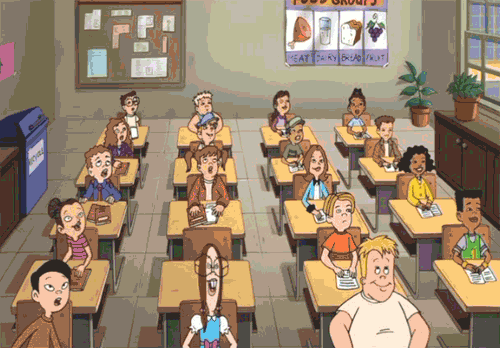 Book reports? English papers? Try Artemis, The Columbia Granger's World of Poetry.
Geography? With Culture Grams, you can learn about the way people live all over the world.
Science? Literally too many to list again, so go check out that subject in the Digital Library!
There are databases of biographies! There are databases of art research! There's loads of history, and if you don't get a handle on it, you might be doomed to repeat it!
We've got everything you need to get a jump on your research, and if you've got some homework problems you're just not sure of, we've got something for that, too – check out Homework Louisiana for free, live, online tutoring with a real human!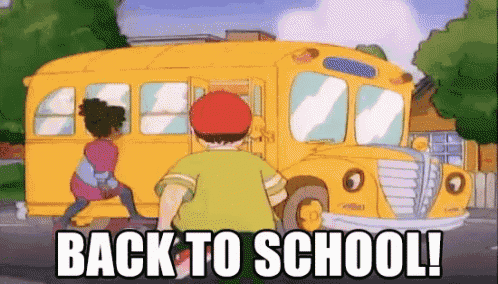 Going back to school doesn't have to be a drag. The library wants to help you make this the best year ever. Stop on by, or use some of the links above to visit us online. Have a great year, BR!