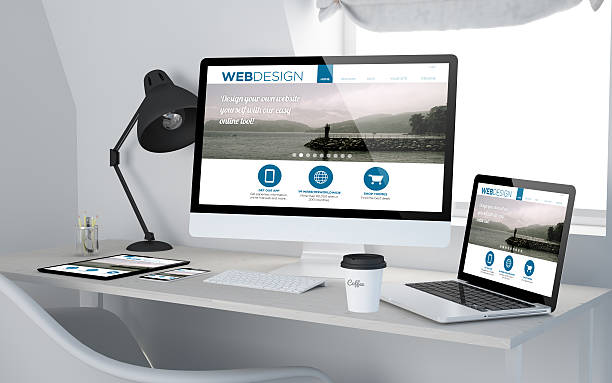 Are you interested in learning how to build a website for fun or work purposes? Join other adults and teens at the Greenwell Springs Road Regional Branch at 3 p.m. Saturday, May 25, for a FREE two-hour workshop on website building led by Dr. Anjayi Anwansedo. A limited number of laptops will be provided by the Library, but attendees should feel free to bring their own.
Dr. Anwansedo formerly taught at Southern University as a computer science professor, and holds a Master of Science degree in Computer Science, as well as a Doctorate in Information Systems and science and math education. She introduced coding to the Boys and Girls Club of Baton Rouge, taught elementary school students during summer courses, and works as a coding instructor with local STEAM education and workforce development program the Futures Fund.
Registration is required. Please call the Greenwell Springs Road Regional Branch at (225) 274-4440 to register.
After the class, check out the library's free computer programming resources to learn more: Treehouse! Hoonuit! Lynda!