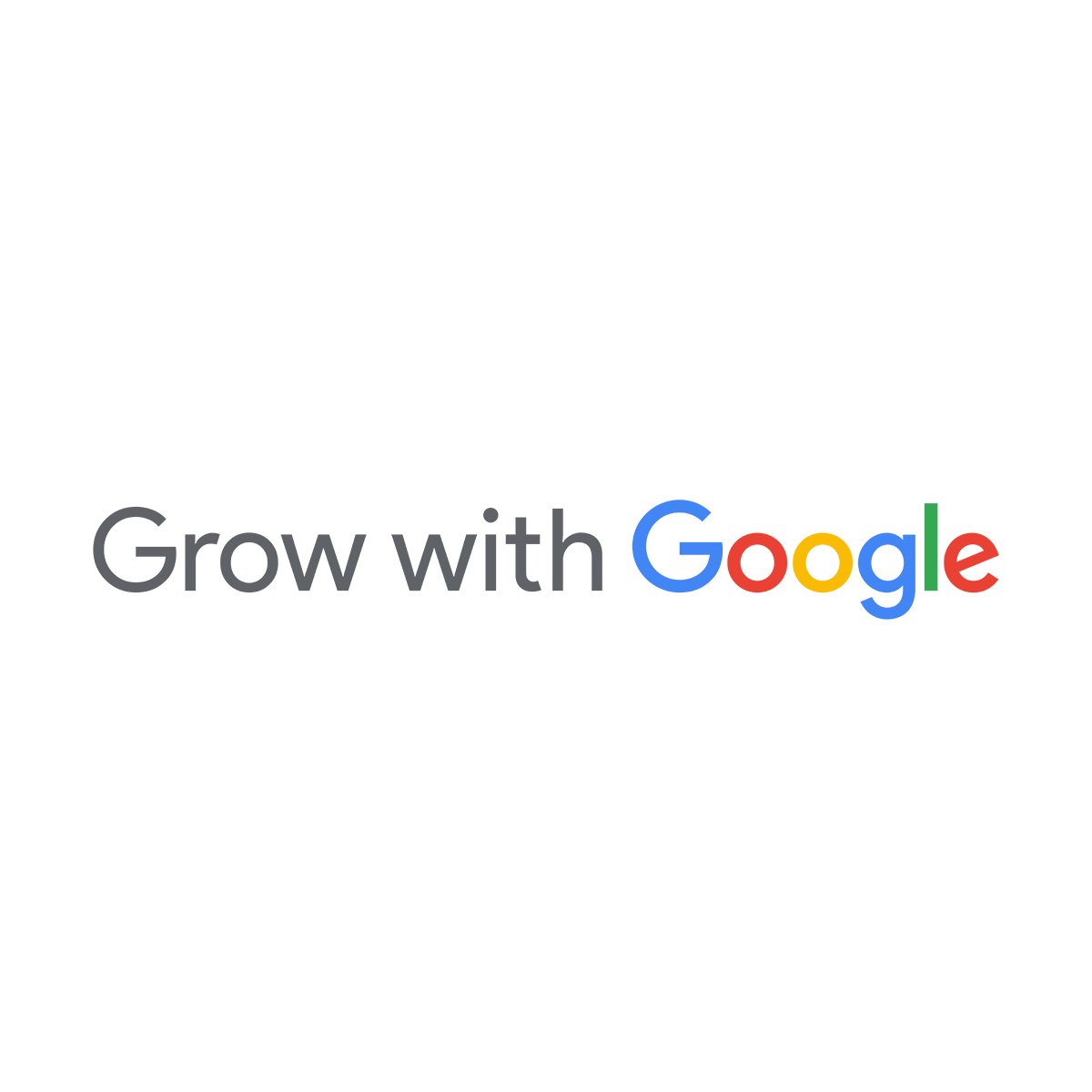 Grow with Google is coming to Baton Rouge! On Friday, October 11th, you can attend free workshops at the Scotlandville Branch Library and develop digital skills that will help you grow your business or find a new job. They're even offering one-on-one coaching with a Googler to help you learn how to maximize your use of programs like G Suite, Google Ads, Google Analytics, and more. Here's the schedule:
9:30-10:30 For Nonprofits – Discover Digital Resources to Empower Your Community
11:30-12:30 Reach Customers Online with Google
1:30-2:30 Get Your Business Online
3:30-4:30 Power Your Job Search with Google Tools
**9:30-4:30 1:1 Coaching Available
Registration is required, and spots are limited. Find more information about the event and register online!