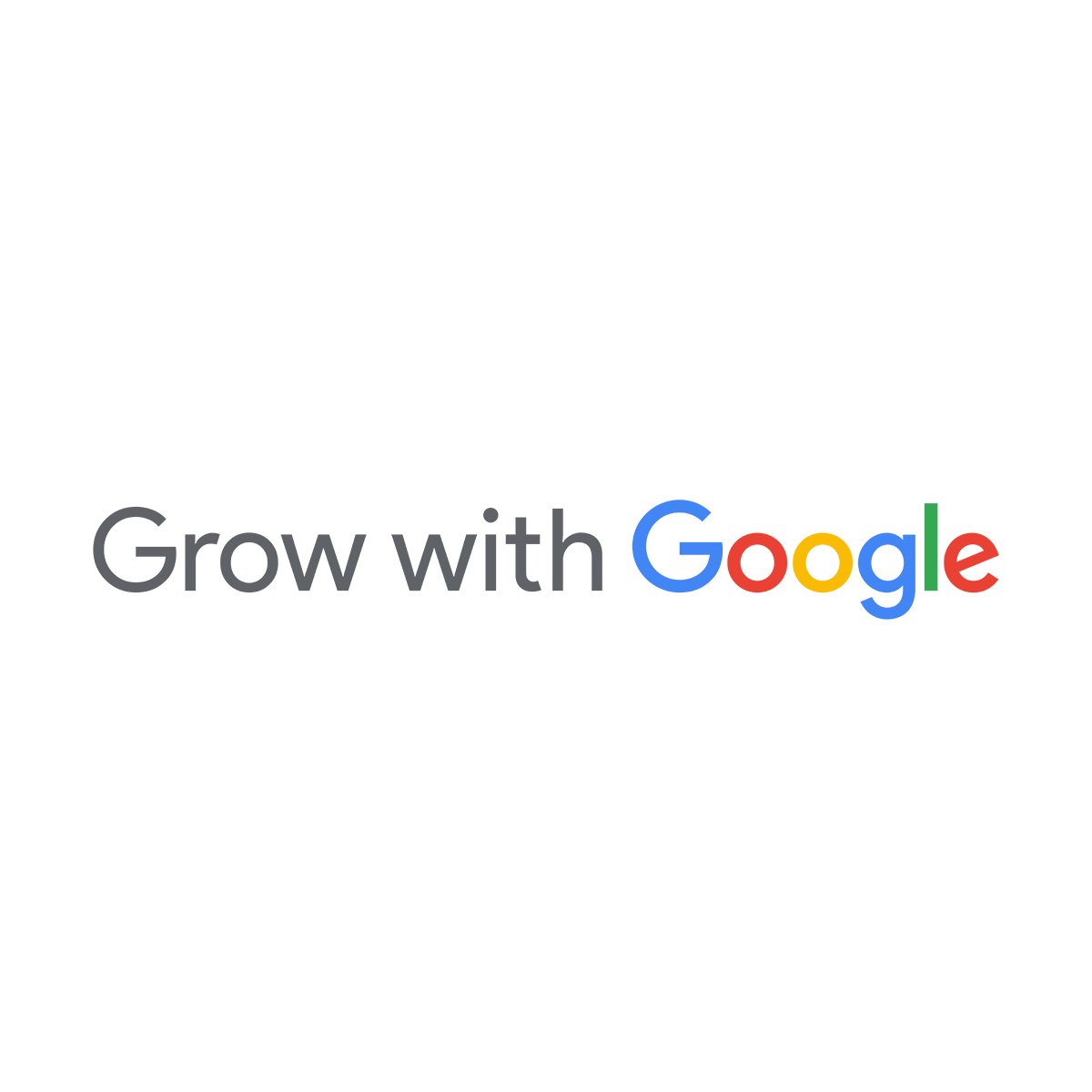 Join us at the Main Library on Goodwood for two classes on how to use the power of Google to build your business and jump-start your job search! On Thursday, January 23rd, you can take the following classes:
Get Your Business Online, 1PM – With a Business PRofile on Google, your business can stand out for free across Google Search and Maps. Learn about Google's tools for customer engagement and reaching new customers.
Power Your Job Search with Google Tools, 3PM – Discover and keep track of job opportunities on Google Search. In this workshop, you will use collaborative tools of G Suite and Google Search to enhance your job search experience.