Everyone loves a good period piece now and then. When it's Jane Austen and happy endings are basically guaranteed, all the better. The latest Jane Austen-based film, Love & Friendship, is taken from one of her earliest novels: Lady Susan.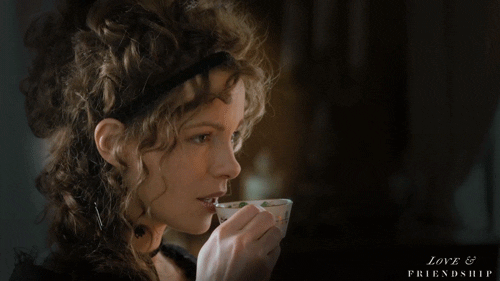 It's been blisteringly well-reviewed. But it's definitely not the only Jane Austen work to make a very entertaining film. Check out these other Jane Austen remakes from a library branch near you!
Whether you've never seen a Jane Austen movie in your life or you've watched the part where Colin Firth climbs out of the pond so many times that your DVD skips, there's something here for everyone. Get started today!