Look, we all know that the only inevitable things in this life are death and taxes. The library can neither confirm nor deny any rumors about the discovery of the location of the Fountain of Youth, but we can…drumroll please…tell you where to get help with your taxes! Yaaaaay!
There's no way to make that exciting. You know what's exciting? Being audited by the IRS. No one said "exciting" was always good.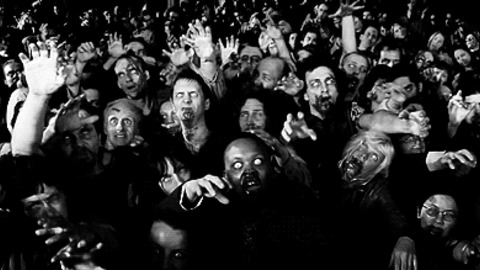 Volunteers from AARP will be using library meeting spaces to provide free tax help to low- and middle-income taxpayers, especially senior citizens age 60 or older. Click the link below to find out when they'll be set up at a library branch near you! We made the link a different color so it would be prettier. Taxes aren't pretty on their own.
This is not a program put on by the library, and trust us, you do not want librarians to help you with your taxes – we're just letting you know where and when to find the people who can actually give you a hand with all this. Honestly, it's like one step up from nonsense to most of us.
We can, however, provide you with the basic federal 1040 tax forms starting later on in the year (whenever they send them to us), and we can help you print out state tax forms from the Louisiana Department of Revenue's website! As long as you know what you're looking for. We can't stress enough how little we know about taxes, really.
If you've got any specific questions about your federal taxes, call the local IRS office at (225) 343-8625 or check out their online resources. Good luck, everybody!